FAQ Section
If you desire to make bets you need to be familiar with the most frequently asked questions related to betting and predicting football matches. Here are some of them:
Why choose us?
We provide high confidence football tips. Their coefficients start from 1,80.
What is the price of your tips?
Single football tip cost 89.99$ with 1 replacement tip in case of lose or draw.
Do you provide a free trial?
No, we don`t provide free trial, except if special promotion is available.
For which leagues do you provide football picks?
We provide football predictions for all major European Leagues, South America, Asia, UEFA competitions, FIFA and UEFA qualifications and championships.
When will I get the football tips?
You will receive your tips via e-mail after payment.
Which bookies should I choose?
We recommend you: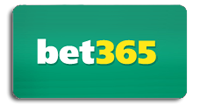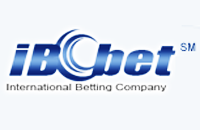 How old has to be bettor to start betting?
Bettors must be at least 18 years old.
How to open an account on bookie's website?
Bookmaker will ask you for personal information but this is not a thing you need to worry about. They just want to know you are over 18 years and who are you. Opening the account takes few minutes.
How to chose a deposit method
It comes to your personal preferences. You can use Visa Elektron or Moneybookers.com for example. Bookmaker's website are safety and secure, otherwise they won't be let to do their business.
Find the winning bet
Here we come to help you. If you want to make safe bets, start with our good football tips! This is the exciting part. After you complete the steps above you just type your login details and go betting. If this is your first bet, make it winning and memorable. Our tipsters are here to help you!
Actual betting
We recommend to focus on a team you are familiar with. Follow the instructions on the bookmaker's website to find a bet. Complete the steps and do your bet!